Produktbeschreibung
WAS DIESEN HOODIE BESONDERS MACHT

Hochwertiger Fasermix aus 85% Bio-Baumwolle und 15% Recycling Polyester sorgen für ein natürliches Mikroklima und halten dich auch bei niedrigen Temperaturen warm.
Relaxed Fit
Extra weiches Finish für den ultimativen Tragekomfort
Langlebiger Premium Print (

Digital-Direktdruck

)
Vorgewaschene Baumwolle: Läuft nicht ein und leiert beim Tragen nicht aus
Große Cangaroo Pouch um deine Hände warm zu halten
Flache Kordel mit vernähten Endstücken und Metallösen

Zertifiziert nach OEKO-Tex Standard 100, FairWear Foundation, OCS 100 Blended, GRS und PETA

85% Bio-Baumwolle | 15% Recyceltes Polyester | 300g/m²
 

GEMEINSAM RESSOURCEN SCHONEN

Wir möchten den ökologischen Fußabdruck unserer Produkte so gering wie möglich halten. Für unsere Signature Series Produkte (Hoodies, T-Shirts & Tanktops) nutzen wir einen innovativen Produktionsprozess. Dieser ermöglicht es, jeden Artikel erst bei Bestellung zu bedrucken. Das spart unnötige Lagerkapazitäten und vermeidet Überproduktion. Bitte berücksichtige daher, dass die Signature Produkte aus technischen Gründen nicht im selben Paket, wie unsere übrigen Produkte versandt werden können und dass diese einige Tage länger für den Versand benötigen.
Fit & Wash
"LIFE IS FULL OF UPS AND DOWNS - WE CALL THEM SQUATS":

Farben: Dunkelgrau | Heather Pink

Print: Vorne ein weißer Print mit dem AESPAREL Logo + Schriftzug und am Rücken ein weißer Heavy Print "LIFE IS FULL OF UPS AND DOWNS - WE CALL THEM SQUATS".

Das modische Multitalent in absoluter Premium Qualität! Dieser stylische Begleiter ist stabil, bequem und unterstützt dich bei jedem Look.

Die verwendete Baumwolle stammt aus 100% biologischem Anbau.
Es wird keine Gentechnik verwendet, weniger Wasser verbraucht und es kommen keine Chemikalien wie Düngemittel oder Pestizide zum Einsatz.

Der verwendete Polyesteranteil besteht aus 100% recyceltem Polyester und ist mit 2 Schichten Bio-Baumwolle umwoben.
Wieso sind so viele Größen ausverkauft?
Bei der großen Menge an Washes, Größen und Styles ist es leider nicht vermeidbar, dass einige Größen ausverkauft sind. Ansonsten müssten wir riesige Mengen auf Lager legen und hätten damit auch riesige Restbestände. Das ist weder ökologisch noch ökonomisch sinnvoll.
Und da Aesparels enorm beliebt sind, müssen wir aktuell auch sehr viel nachproduzieren, um eurem Bedarf gerecht zu werden.
Um herauszufinden, ob und wann deine Wunschjeans wieder auf Lager ist, registriere dich auf der Produktseite und oder registriere dich für unseren Newsletter (ganz unten auf der Seite) und erhalte Infos über neue Lieferungen, Produkte und Aktionen immer als Erster!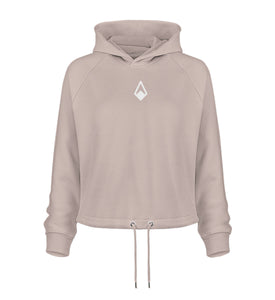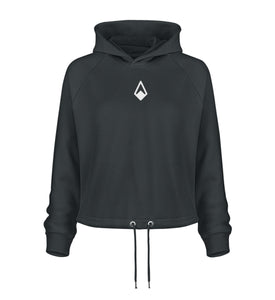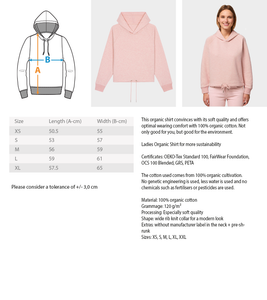 Tim Budesheim IFBB Pro
"Endlich habe ich eine Jeans gefunden, die nicht nur styling und bequem ist, sondern auch einfach perfekt passt!"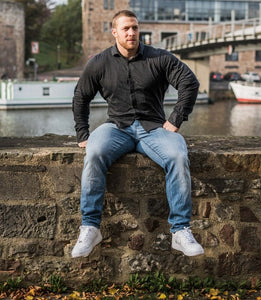 Shagel Butt
"Ich kenne mich nicht so mit Hosen aus. Aber die Aesparel sitzt pefekt und kneift nicht am Sack!"
Petra Arvela - Spartan Pro Athlete
"Endlich mal ne Jeans die richtig gut sitzt und das überall. Ich kann mich bewegen wie ich möchte und freue mich immer wieder über den tollen Komfort"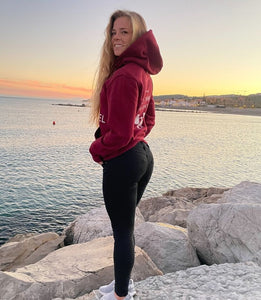 Robert Förstemann Olympia Bahnradfahrer
"Als ich zum ersten Mal eine Jeans von Aesparel anzog, war ich absolut begeistert!"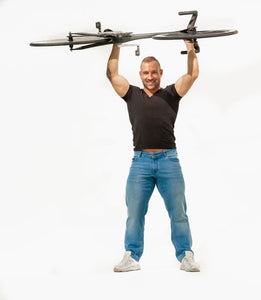 Marc Nzechoa - NFL Linebacker
"Fit & Qualität sind Hammer. Perfekt für Athlethen gemacht. Ich liebe die Brand!"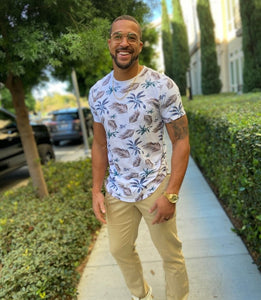 Flo Bauer - Olympia Bobfahrer
Falls es jemanden ähnlich geht wie mir und bisher keine passende Jeans finden konnte, kann ich Aesparel nur ans Herz legen.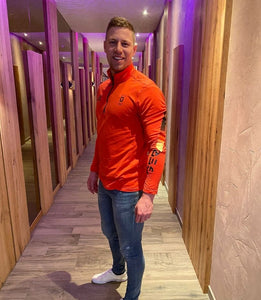 ̨
Athletic Fit ist einfach besser
Hier findest du die Passform, die du schon lange gesucht hast und hier kannst du auch bleiben, wie 20.000 andere!

Perfektionierte Passform
Mehr Platz an Oberschenkel und Po. Damit dir auch Hosen passen, wenn du nicht der "Fast-Fashion-Norm" entsprichst! Hochelastisch und formstabil.

Beweg dich wie in deiner Jogginghose
Endlich eine Jeans, die sich dir anpasst und du nicht ihr. Mit der perfekten Bewegungsfreiheit dank Power Stretch.

Super bequem & toll auf der Haut
Flexibler Bund - drückt nicht, rutscht nicht! Egal was du machst, es fühlt sich an, als würde dich deine Jeans umarmen.

Besonders langlebig
Super hochwertiger Denimstoff der dafür gemacht ist, dich jeden Tag zuverlässig und bei allem zu begleiten. Das auch noch nach Jahren!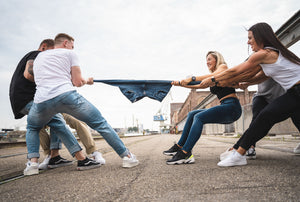 Nie wieder Risse

Atmungsaktiv

Enorm Hochwertig

Formbeständig

In 1-2 Tagen bei dir!
Mit dem kostenlosen Express-Versand über GLS gibt´s kein Warten.

Kostenlose Rücksendungen
Mach dir kein Stress, wenn du mal die falsche Größe bestellst.

Schneller Kundenservice
Egal welches Problem du hast, unser Team hilft dir sofort weiter.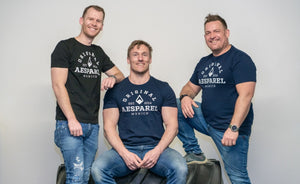 Deine Hose ohne Kompromisse.
Aesparels sind dafür gemacht, dich jeden Tag zuverlässig und bei allem zu begleiten. Das auch noch nach Jahren!