Product description
THE FIRST JEANS THAT CONSIDER YOUR SMARTPHONE!
✔️ Innovative Smartphone pocket at the thigh | Finally. a perfect place for your smartphone & other essentials. Anatomically optimally placed on the thigh, extra secure, with an unobtrusive zipper, and extra large for all smartphone formats.
✔️ Athletic cut | More space for your thighs and glutes, with a straight, loose cut at the calves

✔️ Super comfortable | Flexible waist — no pinching, no slipping down

✔️ Ultimate freedom of movement | Power Stretch - highly elastic but keeps its shape

✔️ Particularly durable | Especially robust thanks to high stretch denim


✔️ Unique Style | 5+1 Pocket design & sporty details

✔️ Special material mix| 89% cotton, 39 polyamide, 2% elasthane | Patch made from vegan leather
✔️ Consistently sustainable | Fairly manufactured according to high environmental standards

Fit & Wash
ATHLETIC STRAIGHT FIT: Sporty fit, narrow at the hips with more room on the thighs and glutes, and a straight, loose cut at the calves.

Dark-X: Intense blue wash, falls between our 3D and Dark Wash in terms of color.

What size am I?
Simply use our practical size finder above the size selection.

IMPORTANT: Take 1-2 waist sizes smaller than you would from other brands. Thanks to our athletic cut and flexible waistband, you can take one or two waist sizes smaller than with other jeans labels. Don't worry, your thighs will have enough space.
Why are so many styles sold out?
With our large number of washes, sizes, and styles, it is unfortunately unavoidable that some sizes will sell out. To counter this, we would have to stock huge quantities, leading to a huge amount of remainders. This makes neither ecological nor economic sense.
And since Aesparels are extremely popular, we currently have to restock frequently to meet your needs.
To find out if and when your dream pair of jeans is back in stock, register on the product page and/or register for our newsletter (at the bottom of the page) and always be the first to receive information about new deliveries, products, and promotions.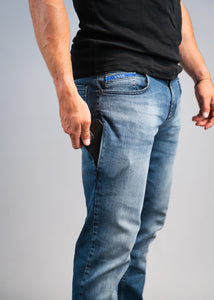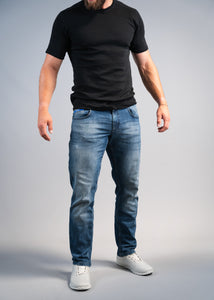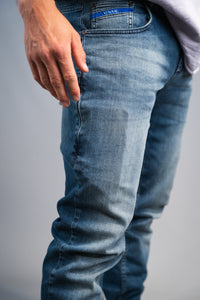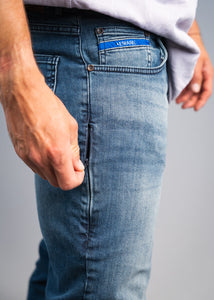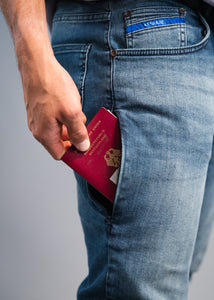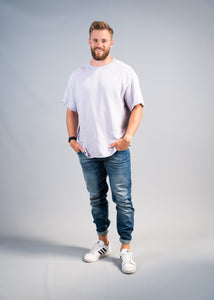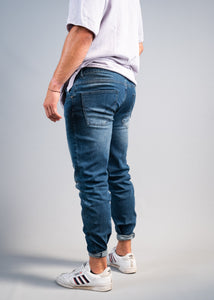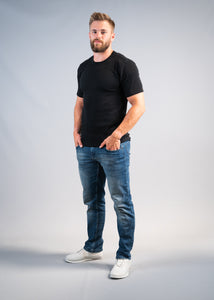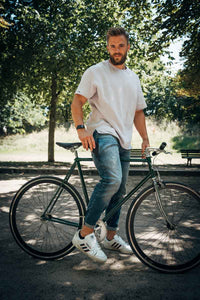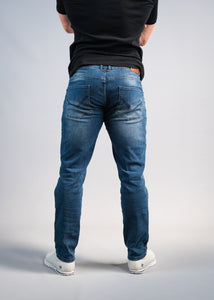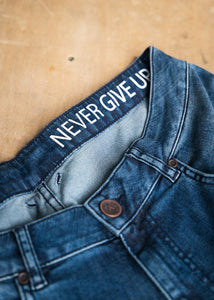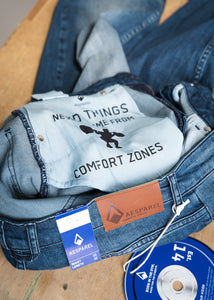 Tim Budesheim IFBB Pro
"I finally found a pair of jeans that are not only stylish and comfortable, but also just fit perfectly!"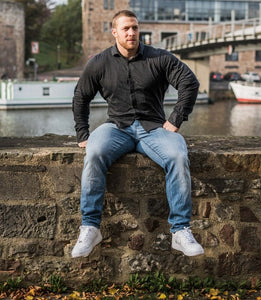 Shagel Butt
"I don't know much about pants. But Aesparel fits perfectly and doesn't pinch at the groin!"
Petra Arvela - Spartan Pro Athlete
"Finally, jeans that fit really well and everywhere. I can move as I want and am always happy about the awesome comfort."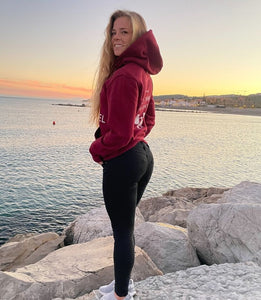 Robert Förstemann Olympia track cyclist
"The first time I put on a pair of jeans from Aesparel, I was absolutely thrilled!"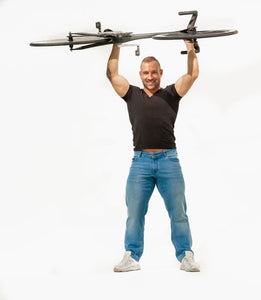 Marc Nzechoa - NFL Linebacker
"Fit & quality are awesome. Perfectly made for athletes. Love the brand!"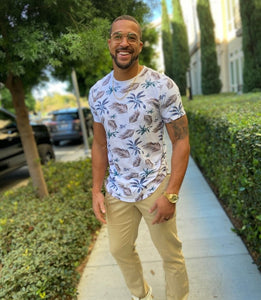 Flo Bauer - Olympic bobsledder
If you're like me and haven't been able to find suitable jeans, I can only recommend Aesparel.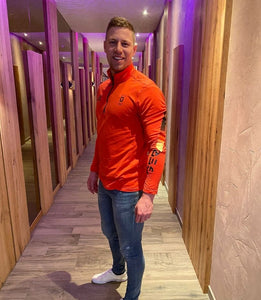 ̨
Athletic Fit is simply better
Here you'll find the fit you've been looking for. Stick with us, along with 20,000 other athletes!

Perfect fit
More space at the thighs and glutes. These pants fit you even if your physique doesn't conform to fast fashion norms. Highly elastic and they keep their shape.

Move like you do in your sweatpants
Finally, a pair of jeans that adapts to you and not the other way around. With total freedom of movement thanks to Power Stretch.

Super comfortable & great on the skin
Flexible waistband — doesn't pinch, doesn't slip down. No matter what you do, it feels like your jeans are giving you a hug.

Particularly durable
Super high quality denim made to reliably accompany you every day, everywhere, for years to come.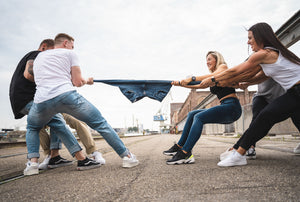 No more rips or tears

Breathable

Exceptionally high quality

Keep their shape

At your doorstep in no time!
With free express shipping via GLS, there's no waiting.

Free returns
Don't stress if you ever order the wrong size.

Fast customer service
No matter the issue, our team will help you promptly.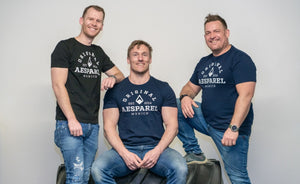 Your pants without compromise.
Aesparels are made to reliably accompany you every day, everywhere, for years to come.