Produktbeschreibung
WHAT MAKES THIS CROP TOP SPECIAL

High-quality fabric content made from 80% cotton and 20% polyester ensures a natural microclimate and keeps you warm even at low temperatures.
Sporty, loose fit
Soft finish for ultimate comfort
Long-lasting premium print (digital direct printing)
Pre-washed cotton: doesn't shrink and doesn't stretch out
Overlock seam at hems
COLOR/MOTIF

"AESPAREL SIGNATURE"
COLORS: Heather Grey, Jet Black
PRINT: A white print with the AESPAREL logo on the front


CONSERVING RESOURCES TOGETHER

We want to keep the ecological footprint of our products as small as possible. We use an innovative production process for our Signature Series products (hoodies, t-shirts & tank tops). This makes it possible to print each item after an order is placed, saving unnecessary storage capacity and avoiding overproduction. Therefore, please take into account that for technical reasons, Signature Series products cannot be sent in the same package as our other products and will take a few days longer for shipping.
Fit & Wash
"AESPAREL SIGNATURE"
Color: Heather Gray, Jet Black

Print: A white print with the AESPAREL logo on the front
Wieso sind so viele Größen ausverkauft?
Bei der großen Menge an Washes, Größen und Styles ist es leider nicht vermeidbar, dass einige Größen ausverkauft sind. Ansonsten müssten wir riesige Mengen auf Lager legen und hätten damit auch riesige Restbestände. Das ist weder ökologisch noch ökonomisch sinnvoll.
Und da Aesparels enorm beliebt sind, müssen wir aktuell auch sehr viel nachproduzieren, um eurem Bedarf gerecht zu werden.
Um herauszufinden, ob und wann deine Wunschjeans wieder auf Lager ist, registriere dich auf der Produktseite und oder registriere dich für unseren Newsletter (ganz unten auf der Seite) und erhalte Infos über neue Lieferungen, Produkte und Aktionen immer als Erster!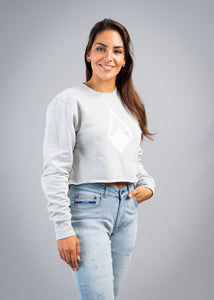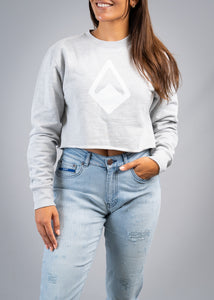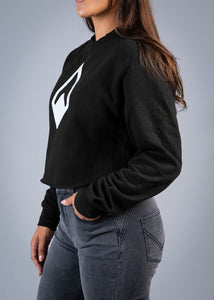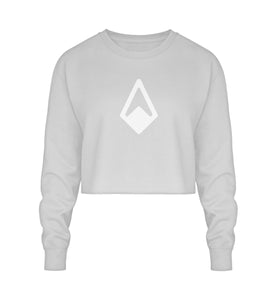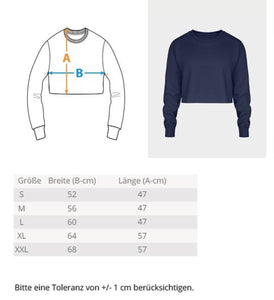 Tim Budesheim IFBB Pro
"Endlich habe ich eine Jeans gefunden, die nicht nur styling und bequem ist, sondern auch einfach perfekt passt!"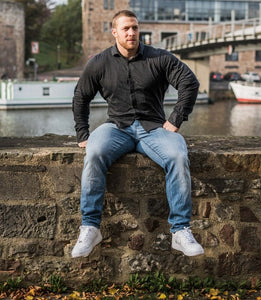 Shagel Butt
"Ich kenne mich nicht so mit Hosen aus. Aber die Aesparel sitzt pefekt und kneift nicht am Sack!"
Petra Arvela - Spartan Pro Athlete
"Endlich mal ne Jeans die richtig gut sitzt und das überall. Ich kann mich bewegen wie ich möchte und freue mich immer wieder über den tollen Komfort"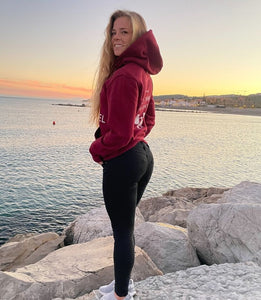 Robert Förstemann Olympia Bahnradfahrer
"Als ich zum ersten Mal eine Jeans von Aesparel anzog, war ich absolut begeistert!"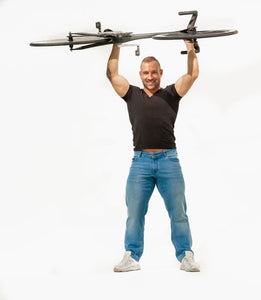 Marc Nzechoa - NFL Linebacker
"Fit & Qualität sind Hammer. Perfekt für Athlethen gemacht. Ich liebe die Brand!"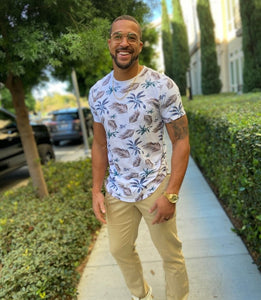 Flo Bauer - Olympia Bobfahrer
Falls es jemanden ähnlich geht wie mir und bisher keine passende Jeans finden konnte, kann ich Aesparel nur ans Herz legen.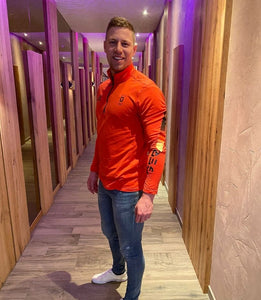 ̨
Athletic Fit ist einfach besser
Hier findest du die Passform, die du schon lange gesucht hast und hier kannst du auch bleiben, wie 20.000 andere!

Perfektionierte Passform
Mehr Platz an Oberschenkel und Po. Damit dir auch Hosen passen, wenn du nicht der "Fast-Fashion-Norm" entsprichst! Hochelastisch und formstabil.

Beweg dich wie in deiner Jogginghose
Endlich eine Jeans, die sich dir anpasst und du nicht ihr. Mit der perfekten Bewegungsfreiheit dank Power Stretch.

Super bequem & toll auf der Haut
Flexibler Bund - drückt nicht, rutscht nicht! Egal was du machst, es fühlt sich an, als würde dich deine Jeans umarmen.

Besonders langlebig
Super hochwertiger Denimstoff der dafür gemacht ist, dich jeden Tag zuverlässig und bei allem zu begleiten. Das auch noch nach Jahren!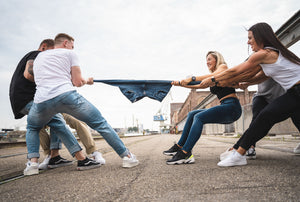 Nie wieder Risse

Atmungsaktiv

Enorm Hochwertig

Formbeständig

In 1-2 Tagen bei dir!
Mit dem kostenlosen Express-Versand über GLS gibt´s kein Warten.

Kostenlose Rücksendungen
Mach dir kein Stress, wenn du mal die falsche Größe bestellst.

Schneller Kundenservice
Egal welches Problem du hast, unser Team hilft dir sofort weiter.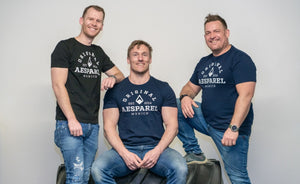 Deine Hose ohne Kompromisse.
Aesparels sind dafür gemacht, dich jeden Tag zuverlässig und bei allem zu begleiten. Das auch noch nach Jahren!