PDP STRAIGHT FIT MEN'S JEANS - BRIGHT DESTROYED
THE FIRST JEANS THAT REALLY FIT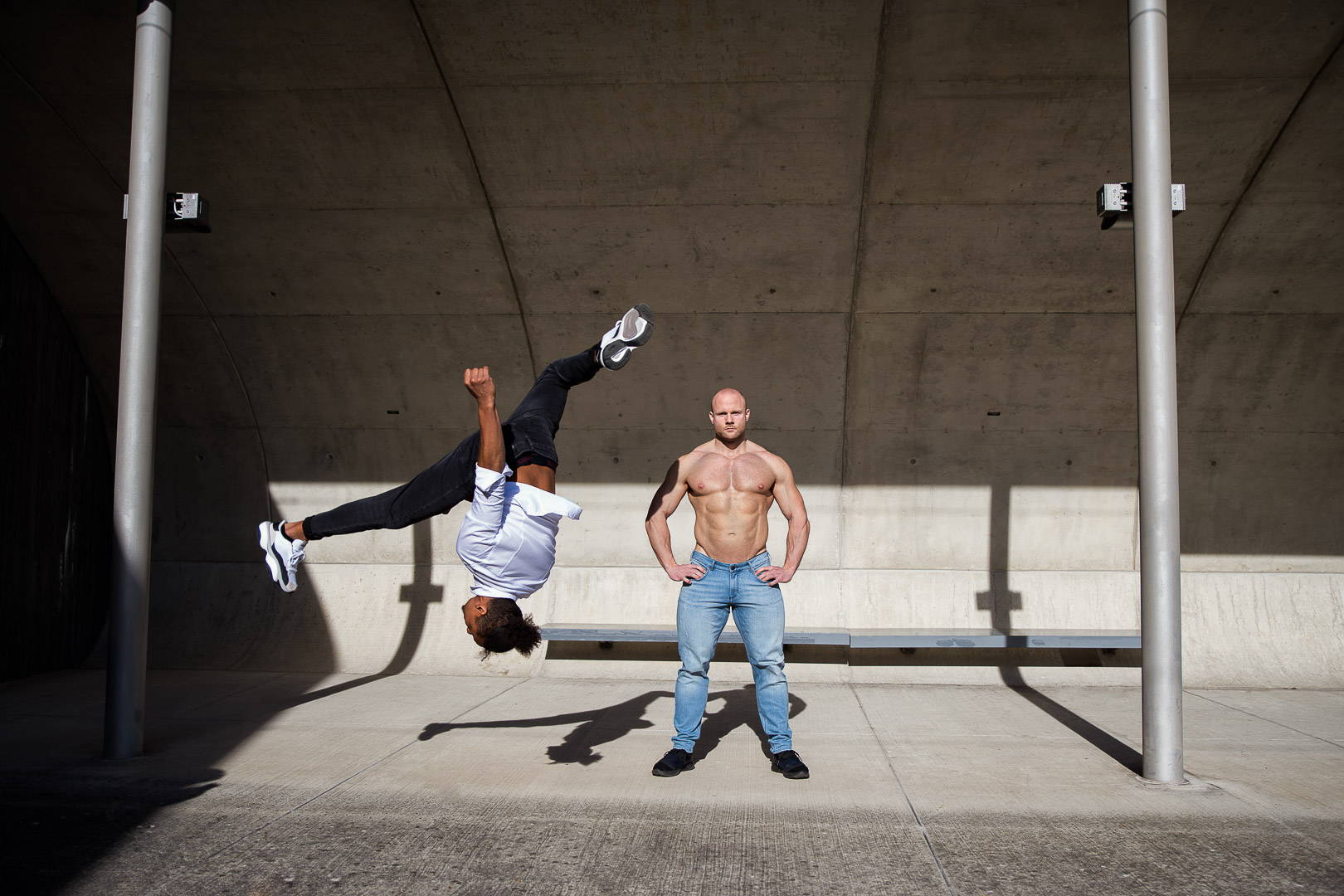 Optimally adapted to the athletic male physique.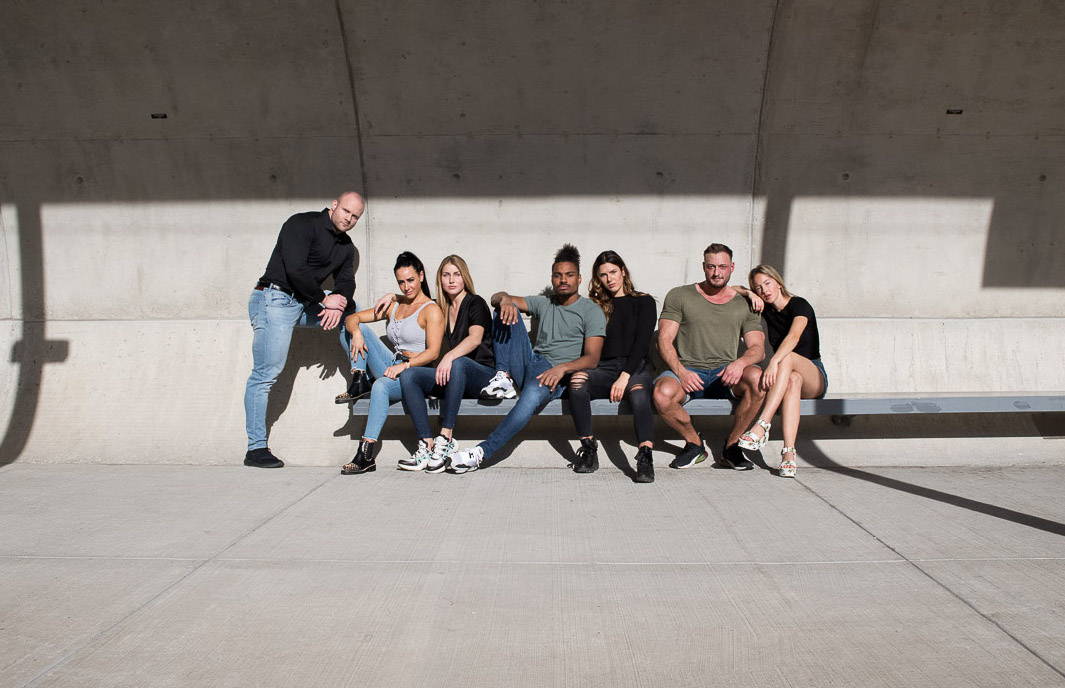 Enough space where you need it at the thighs and glutes, narrow at the hip.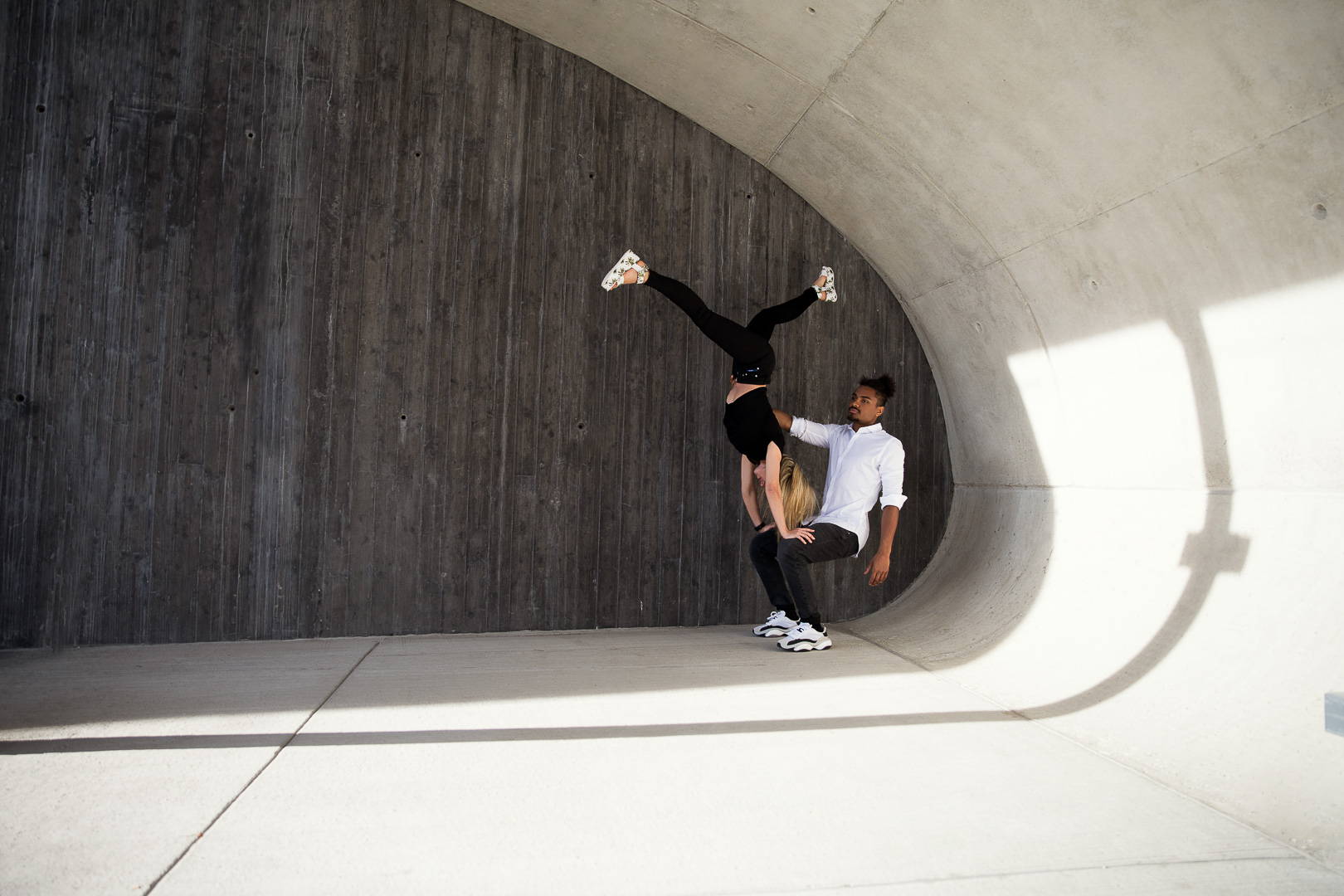 Extra robust stretch denim, which follows almost every move you make, without chafing!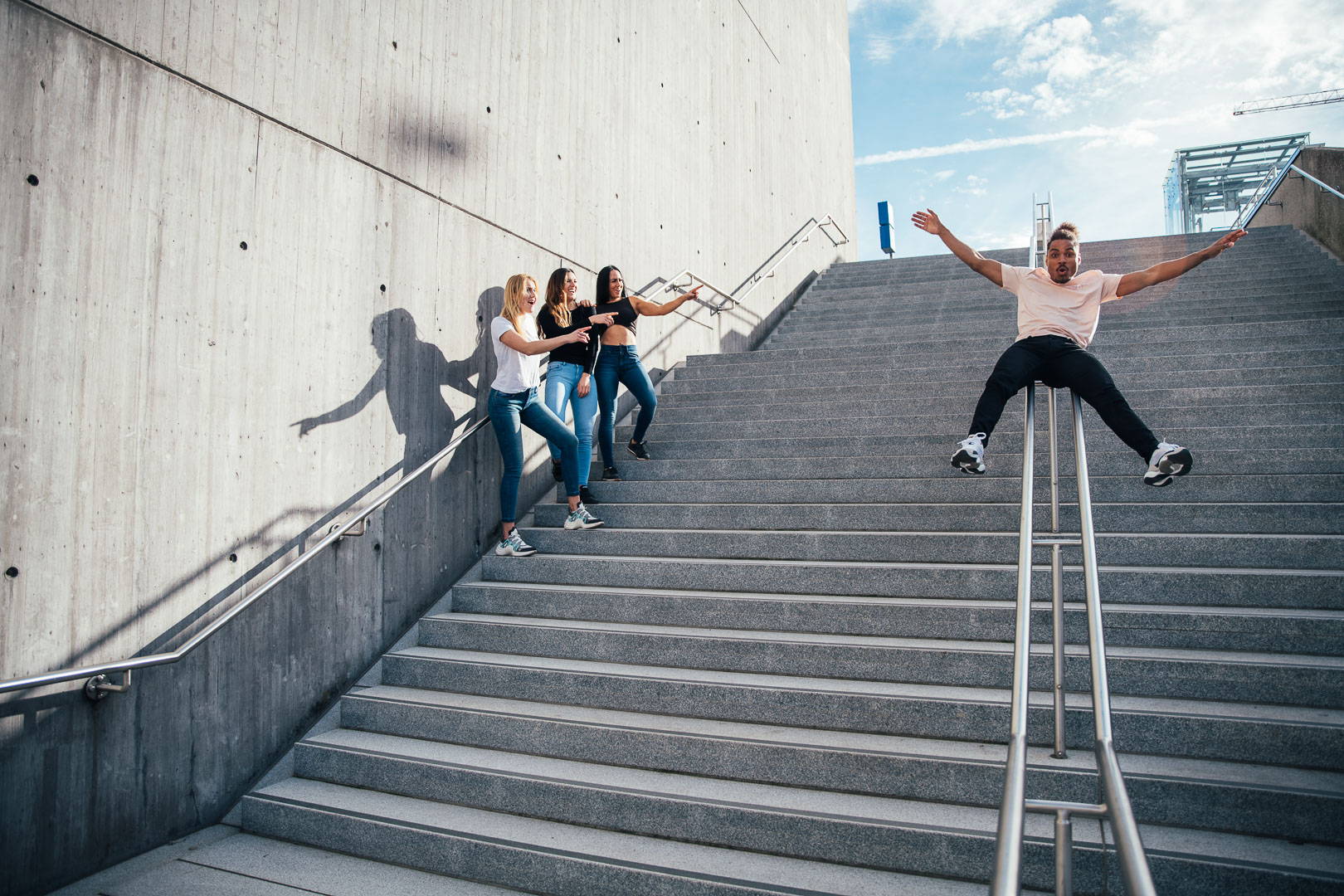 Experience uncompromising durability.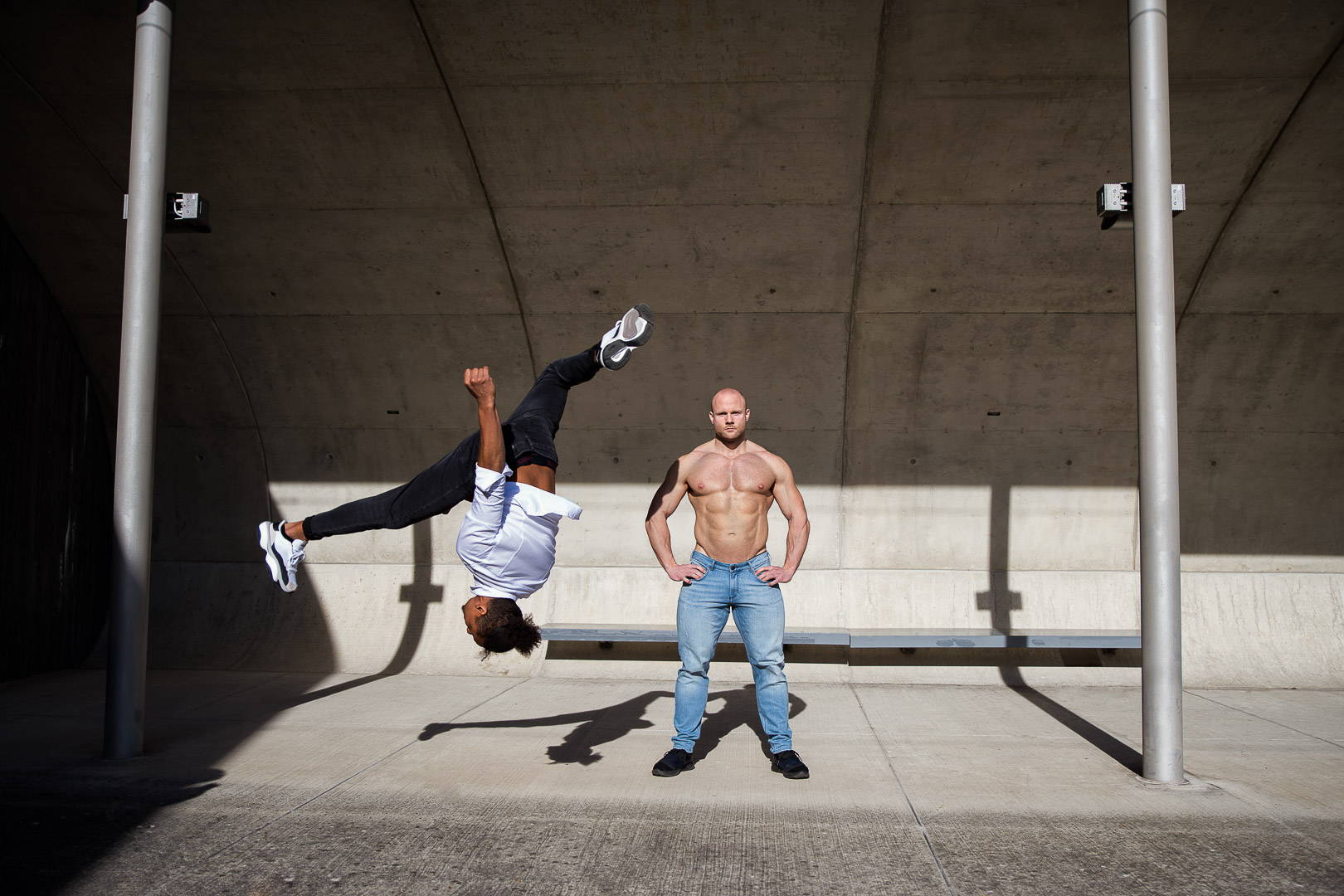 Optimally adapted to the athletic male physique.

What our customers have to say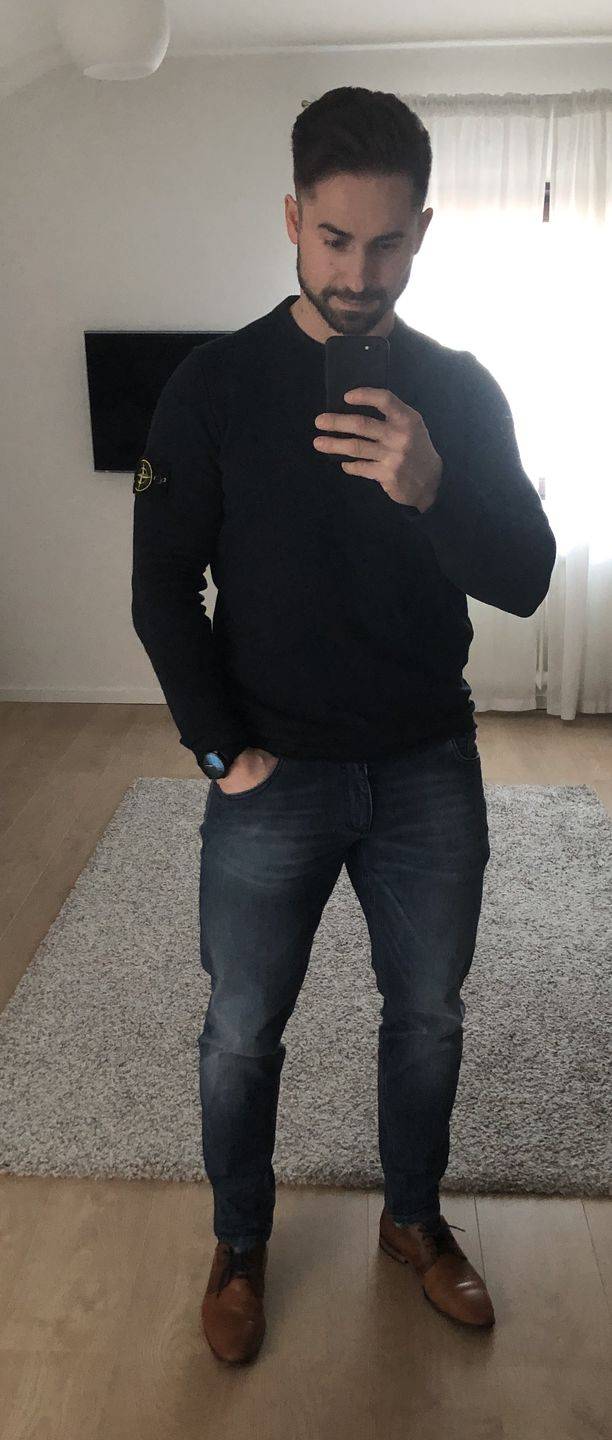 "The quality is amazing. Finally something for people with trained thighs."
Quality -> UNIVERSAL
Service -> indescribable
Price -> justified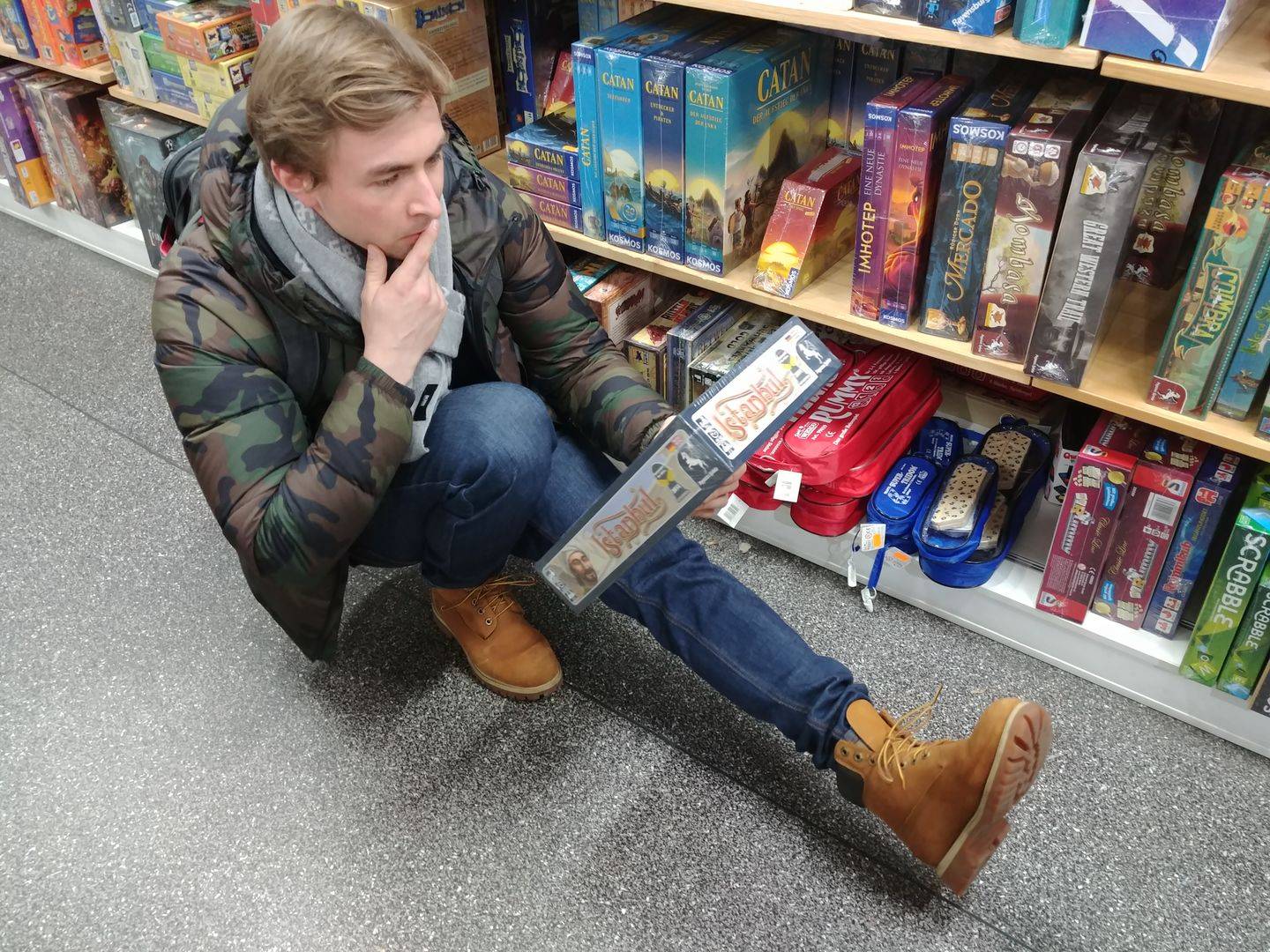 "These jeans are something special. Especially the fabric. These are jeans that you wear like any other pair of jeans. When you start moving, that's when the magic happens. They are lightweight and move with you, not against you. You can look crisp and casually elegant and you can still have an adventure. Once, on a short trip, I forgot my gym clothes, so I just did what I needed to in the Aesparel denim and didn't worry ..."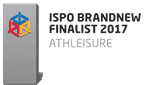 Our goal is simple. We want you to feel as good about your everyday life as you do about your favorite workouts. Through our passion for sports and our experience in the fashion industry, we developed a vision for everyday clothing with all the benefits that we love in our workout gear: perfect fit, aesthetic appearance, maximum freedom of movement, and mega comfort. The results: jeans & everyday clothing that accentuates your athletic figure, fits perfectly, is super comfortable, and lasts a long time.

Other fits, from the classic straight fit to the smart slim fit and the stylish skinny fit.